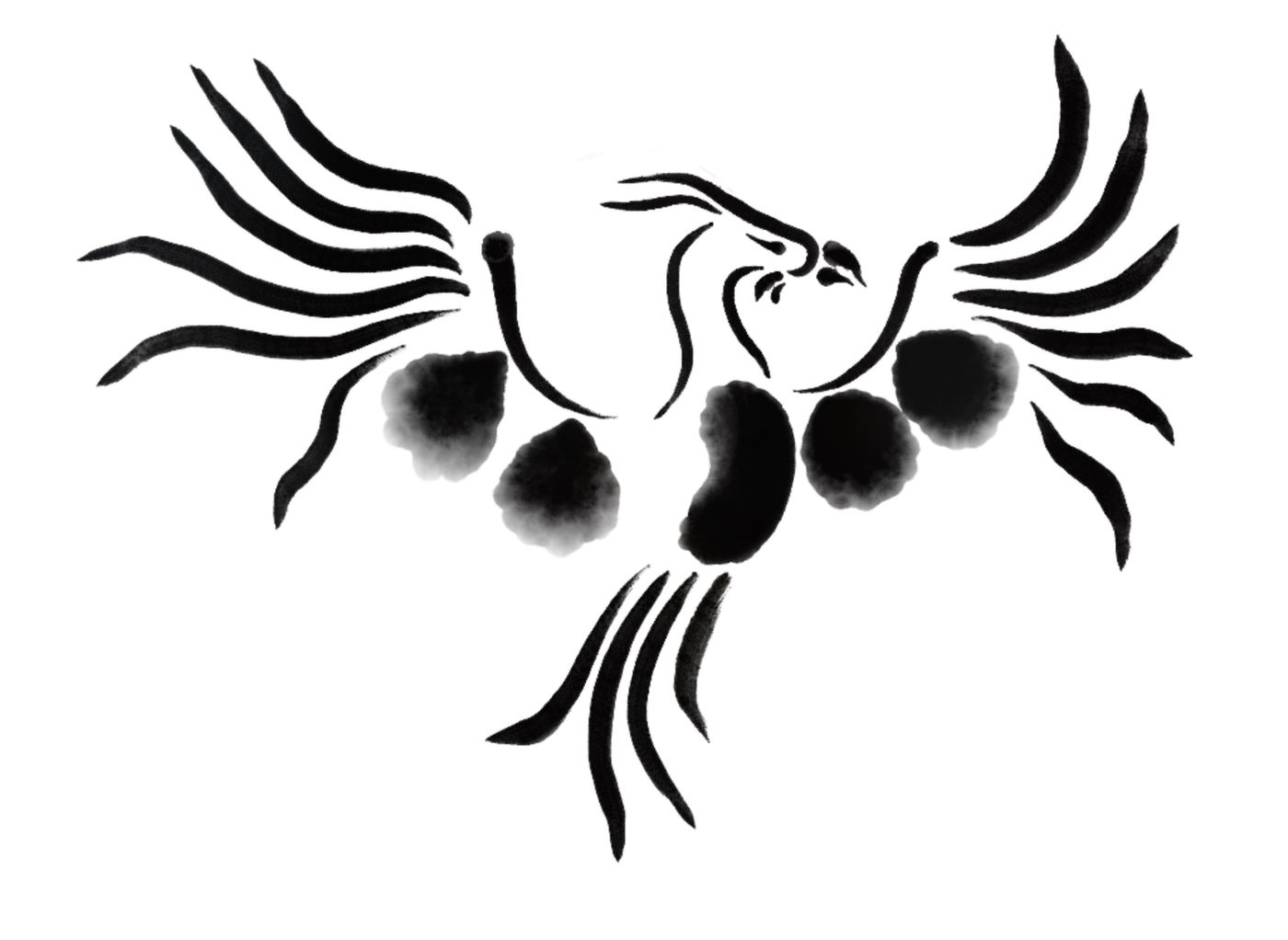 Earthlings' Blog
A reflection on fall
By Helena Zhu •
Published October 30, 2022
Nature has a quiet way of reassuring us of the cycle of life. The first rain after weeks of sunshine sighed release–the first water that stopped holding on as clouds, quenching the soil and washing everything it touches.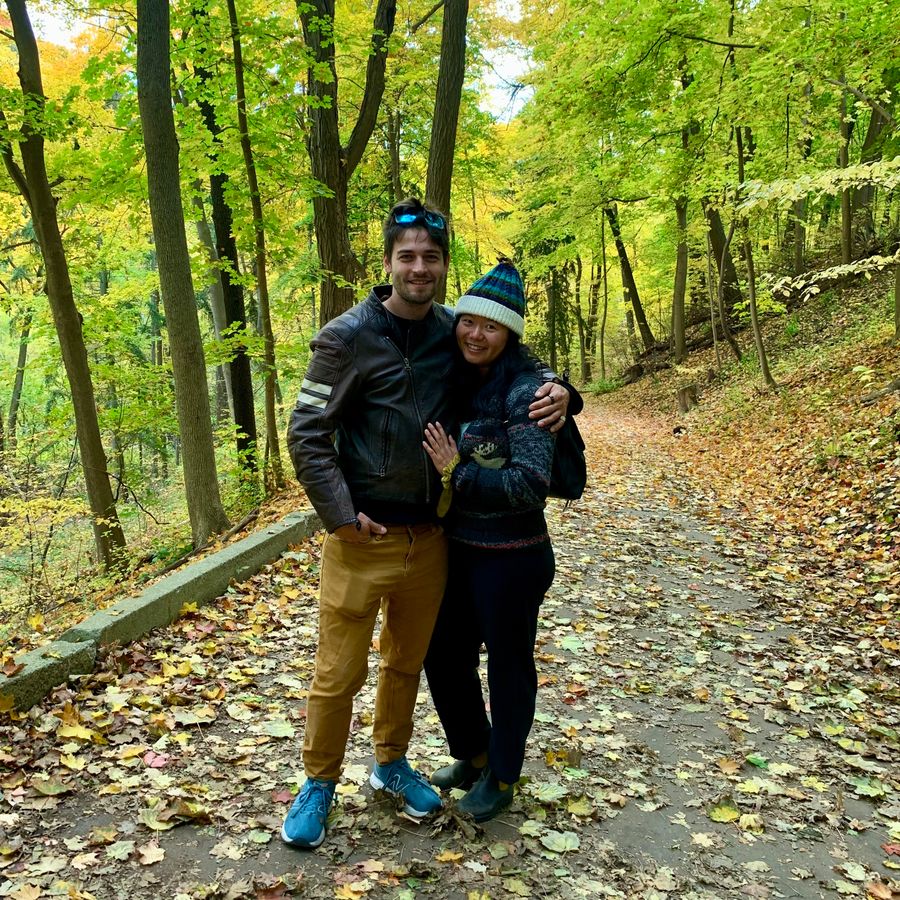 My Journey with the 5 at Toad School
By Joe Carder •
Published April 14, 2022
A trip report by one of the participants at the 5-MeO-DMT facilitator training Sagan and Helena organized from April 1st - 3rd, 2022. He talks about the set and setting of the training and then goes into his own personal insights from a handshake dose.